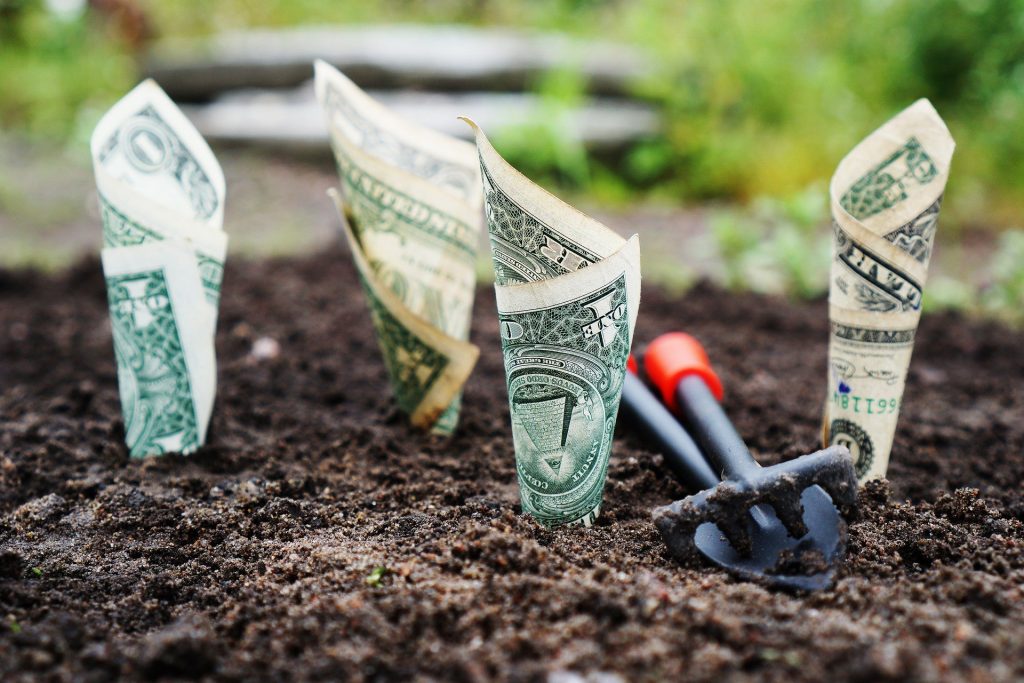 Financial Resilience
Making money is just a part of the equation – and not even the most difficult one. I learned this the hard way. The most important part is to develop a mindset that will help you overcome any challenge that life will throw at you (because, sooner or later, life will drag into crisis).
I call this mindset "financial resilience", or the ability to keep a steady income, regardless of the surrounding context.
Location Independence
In today's world, the ability to move fast might make the difference between being blocked in an authoritarian regime, or living free.
Being location independent is not necessarily about being a digital nomad (although this is still an option), but more about being able to adapt fast to different countries and cultures, while still maintaining a balanced and fulfilling lifestyle.
Meaningful Relationships
When you think about meaningful relationships, your first thought is probably about romantic, soul-mate like encounters. While these are still valid, as an option, they're also somehow limitative.
There's so much more to experiment when you decide to have meaningful relationships. There's an entire spectrum, from friendship to romantic love, and from parenting to casual acquaintances.
Latest Blog Posts
Know when I write something new. It's that easy: